I'm so glad that yesterday's outing went out well. It was just the five of us, finally after three years. (Tho with Khalisa and Azlina would be better)



I don't really like large outings - the last one was a failure. It's mainly because I rather be around people I'm comfortable with than going with acquaintances.



Enough babbling.

We went to Far East first. There was nothing there, ah how disappointing. After that to Wheelock Place because I wanted to check out Dr Martens' shoes. It isn't my type though. Than to Scape, no flea market ):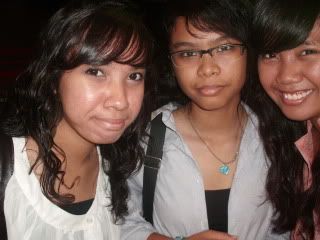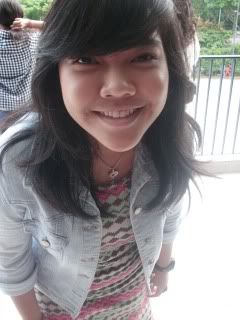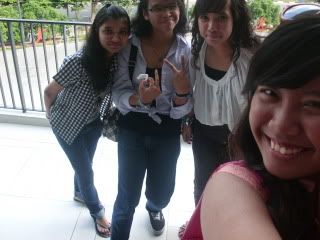 Oh by the way did you know that the 98.7 FM's radio station is there too? Who would have guessed right!



Than to Cathay. On the way to Bugis, we stopped by ION Orchard and 313. Nothing caught my attention. Seriously. We trained to Bugis, where we went on separately. I was with the usual Twiddledum and Twiddledee. I bought another sleeveless blouse, yayness! After that we went to break fast at Arab Street.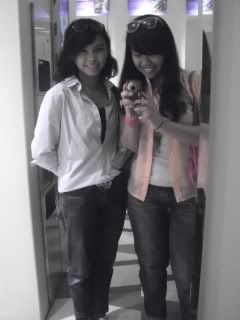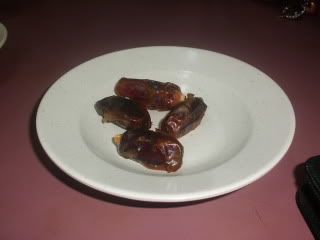 Teehee, my owl necklace!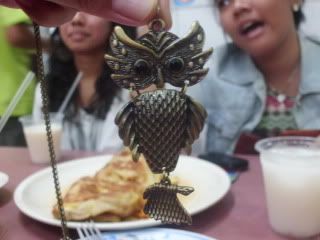 The food didn't take long to arrive too. Just on time!








Dinner was pretty costly *SPAMS UNHAPPY FACES*

Plus the service was horrible. Just because we're kids. Argh.



Nevermind that. On the way to the bus stop, we saw fireworks from Bugis. Liana got excited. Hahaha! Mind my pathetic camera yah.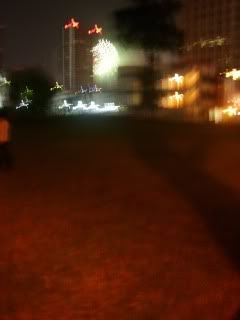 Got see not! In between the buildings!

Obviously looked so much better from where I was standing.



After that to BPP to celeberate Amira's belated 17th ;D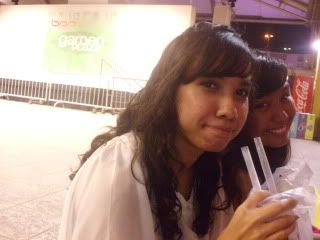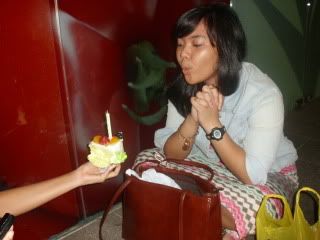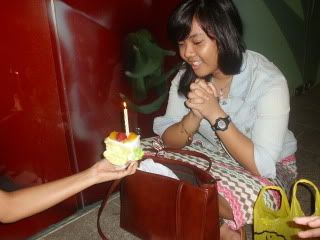 And then we played this game where we had to blow the candle from far. LOL.








Very lame, I know. After that we camwhored some more!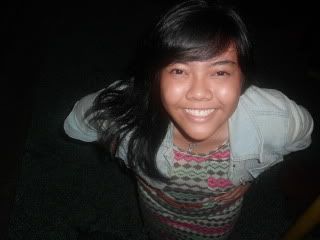 That's about it. The rest of the photos has my faces in it. Bleh!

xoxo